Mobile Dent Repair in Orange County and Los Angeles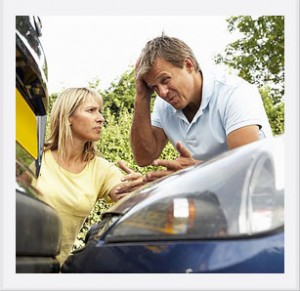 Small dents and dings are removed by using a specialized method of pushing the damage from the inside out using high precision tools. The outside of the vehicle is not touched so that the car paint and clear-coat are preserved. The removal of most dents and dings can be accomplished within one hour and can save you up to 70% of conventional auto body repair costs. Additionally, the paintless dent removal process is environmentally responsible without the use of solvents or materials. All repairs are completed with just precision tools and technique from the technician.
Best Mobile Paintless Dent Removal (PDR)
Contact AutoFixOnSite.com to see if your vehicle might be a good candidate for paintless dent removal (not to be confused with bumper dent repair, which does require repainting).
Mobile Auto Dent Repair in OC and LS
Did you know that auto body shops bring in a huge profit by making unnecessary repairs on your minor dent or ding damage? Many times, especially with newer cars, your dent damage can be fixed without having to subject your car to costly, invasive collision repair.