MOBILE SERVICE – WE COME TO YOU!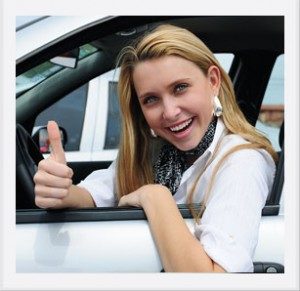 SMALL DAMAGE & CAR PAINT REPAIR (SDR) Small Damage Repair Process. Damaged body areas are straightened, dents and scratches are removed and repainted by experienced repair technicians using the highest quality materials. Computerized paint formula systems are used to match your paint exactly. Our focused and streamlined process produces the highest quality results.
CAR PAINT REPAIR TOUCH UP SERVICE
● Touch Up for small areas of missing paint at a low cost.
● If your paint is compromised, moisture is getting to your car's metal and or plastic affecting the
car paint surface. Uncommonly known, the plastic underneath your auto paint can also be susceptible to deterioration and or corrosion. Paint touch up will not produce a "pre-damaged" finish but will protect your paint from further deterioration, environmental damage, and rust.
● When you are looking to save money, but you want to keep your damaged car paint from deteriorating further, Car Paint Touch Up Service may be the answer for you.
AutoFixOnSite is
GREEN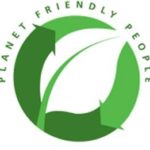 We are an environmentally friendly company using the latest in waterborne coating technology. Our innovative services conserve natural resources when compared to many traditional methods. Choosing car bumper restoration over replacement also saves the costly resources involved in manufacturing and transporting replacement parts.